Starting Your Own Non Emergency Medical Transportation Business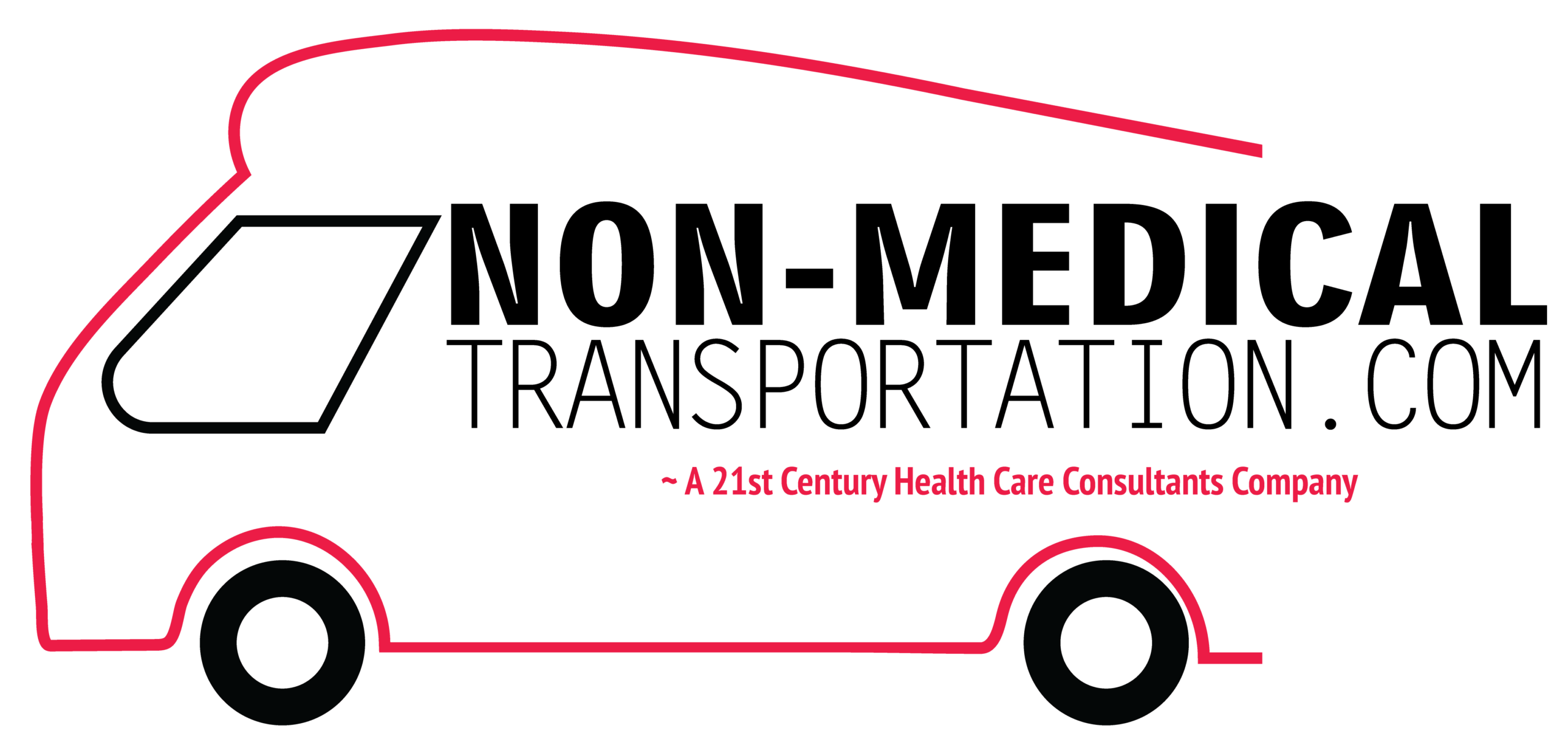 Are you interested in starting a Non-emergency Medical Transportation company?
Is it the right opportunity for me?
Is now the right time?
What does it take to get started?
Good questions all.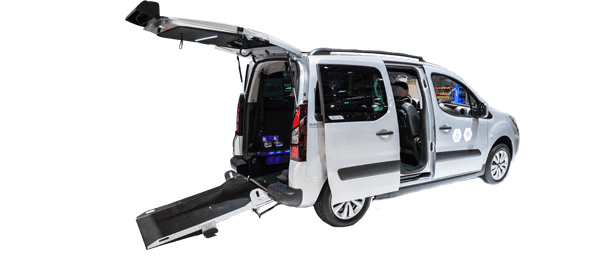 If you're looking to start a Non Emergency Medical Transportation Business (NEMT) 21st Century Health Care Consultants is nationally recognized as the industry leader in the start-up of home care and home health agencies. It is our mission to ensure that the elderly and/or disabled continue to live full and satisfying lives in their own homes as long as possible. Those individuals should also be able to go where they want, stay as long as they want, and return to that home, in safety and in comfort.
NEMT agencies were established to fill a unique void in medical care, by enabling patients who do not have access to transportation to get around easily and maintain an active and independent life.
Why start a non emergency Medical Transportation business for seniors?
According to an AAA survey, "Next to health, transportation is the most important issue for seniors." A staggering 6 million Americans miss or delay medical services because they lack transportation. Many are forced to stay home, unable to stop at the grocery store or miss out on social events.
The elderly population is the fastest growing niche market in the world—and its only getting bigger! By the year 2030, the US elderly population will have doubled, reaching in excess of 70 million!
This is a service based business with no products to store ship or sell. And you can literally start your NEMT business from your living room table, your home office or garage.
And it's not a high-tech business You don't need a fancy degree or even prior experience to start and be successful in the NEMT industry.
Best of all, transportation is a recession-proof business. People require your help and services regardless of what the national economy is doing.
We look forward to working with you in setting up your NEMT agency and taking advantage of this exciting, growing and profitable business opportunity.
However, the rewards go far beyond money, as your clients will appreciate and value your service that allows them to be home-based but not home-bound.
List of items for non-emergency medical transportation business plan template and services:
21st Century Health Care Consultants agree to provide you with the following services:
We prepare your corporate documents including corporation/llc registration, EIN and NPI numbers.
We complete any required state license applications to receive NEMT Operating Authority.
We provide you with specific state requirements for NEMT vehicles, drivers and insurances.
We provide you with your NEMT Policies and Procedures manuals (in both hard copy and digitized versions so that you may customize them according to your business model)
We provide you with all sample forms for the operation of an NEMT agency.
We provide you with the necessary worksheets and a sample template for the development of your agency Business Plan.
We prepare your Medicaid application and the application for a Managed Care program if applicable in your area. We are also available to assist with applications for the Veterans and Workers' Compensation programs.
We provide instructions for a manual driver dispatching program and access to a dispatching software program at cost.
We provide access to a proprietary web portal containing training DVDs for you to achieve market dominance in your community and a DVD on training your drivers for vehicle operation and customer interaction.
We provide you with 1,000 professionally designed business cards and brochure/rack cards.
We provide a professionally designed website and use of our Search Engine Optimization management services for your first six months.
If you are considering opening a Non Emergency Medical Transportation Business then look no further.
Call us for a no obligation consultation. (888) 850-6932