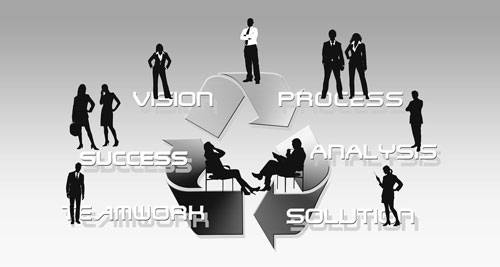 19 Feb

Cost to Start A Home Care Business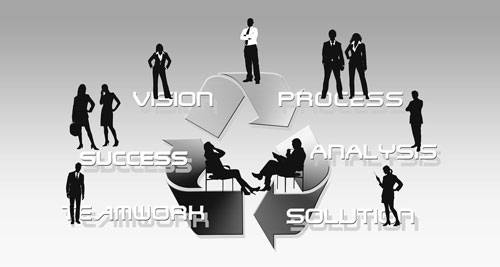 How much does it cost to start a home care business?
The cost to start a home care business is nothing compared to most other business opportunities. Not only that, the cost to start a home care business is a great investment offering a higher profit potential than most other business opportunities you will find. Home care is a need, not a want. Your community needs home care businesses to offer high quality home care services to the elderly and disabled.
Your home care business will offer home care services to the elderly and disabled in their homes. You will run your home care business out of your home or small commercial office. There is almost no liability and an endless number of potential clients. Our home care business startup program requires only a small investment, outlines your cash flow needs and provides everything you need to get your homecare business up and going.
Homecare Consultants vs Homecare Franchise Companies
When you think about the homecare franchise model and you think about the cost to purchase a homecare franchise, you begin to see dollar signs. How hard would it be to compete with Subway if you decided to sell sandwiches? Pretty hard, huh? How hard would it be to compete with a homecare franchise company? Do doctors and facilities send patients to them because of their name? No. The folks that have the cashflow to purchase a name also understand that they need hand holding and massaging. These same healthcare professionals and entrepreneurs, are trained on who to visit, what to say to them and how to find patients. We have the same skills and resources and will assist you with everything a homecare franchise would, but without the homecare franchise fees. For one low cost, our homecare consultants will teach you and provide better support and training to you than any homecare franchise company ever will. We have more registered nurses and homecare business DON's on staff than any homecare franchise you will speak to.
You have 3 options when starting a home care business. You can purchase a homecare franchise or homecare membership company, you can start a homecare business or you can purchase an existing homecare business. Either way you choose to go, you will need a homecare consultant. Before you realize or find out the hard way, all our homecare consultants to ask why. You need to get licensed or compete a change of ownership application if you buy an existing agency. Either direction you go, you need the home care specific training and understanding it will take to achieve licensure, find clients and see success in the homecare industry.
Of course, you can cut out a middle man all together without risking going about this process on your own. Our homecare consultants assist you, support your home care business and provide training to its employees without piling on added costs or restrictions making it easier for your competition and forcing you to share the wealth with other franchise owners.
Starting a home care business with our home care consultants will cost you less than $13,000 in most states. This includes you incorporation, licensure, policies, website, brochures, business cards, lifetime support and training A home care franchise will ask that you have between $40,000 and $200,000! These Home Care Franchise fees do not include many of the startup expenses included when starting your home care business with our homecare consultants at 21st Century Care Providers. We only charge a one time fee, and again, in most stated your home care business startup costs are less than $13,000, including our fee.
When you start taking on clients, the profit is your to keep when you work with our homecare startup consultants. Homecare franchise companies will charge you between 3% and 7% as a standard.
Homecare Training
Our homecare training and support program is ongoing for the lifetime of your home care business. Our homecare consultants will continue to train you and your employees. This is not the case with the homecare franchise. What happens when you grow too big for your homecare franchise territory? How do you justify the ongoing homecare franchise fees? How many of your homecare franchisees opened in that market and failed?
Buying an existing agency will still require the completion of license applications and will come at a high cost. You will need a homecare consultant to assist you for the same reasons you would if you were starting from scratch. In nearly every case, the only way that makes sense is to start your own home care business with a homecare consultant.
Our homecare consultants will help you establish a timeline for your home care business, funds necessary to start your home care business and a proven process to assure your home care business continues to receive the ongoing training and support necessary to survive in the homecare industry.
To learn more about starting a home care business, please contact us today.