INTERESTED IN OPENING
A HOME CARE BUSINESS?
EXPLORE THE OPTIONS BELOW.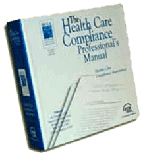 Regardless of your agency's location, we fully customize all necessary manuals based exclusively on the services your agency provides. By having access to our clinical team will ensure your policy and procedure manuals pass any Private Duty or Medicare accreditation site audits.
This incredible service helps relieve the stress that comes from state and federal surveys.
We have the ability to get your agency approved to be a provider of services for all insurance companies.
Through years of experience we have developed several different approaches for health care agencies to be approved that would normally not be available.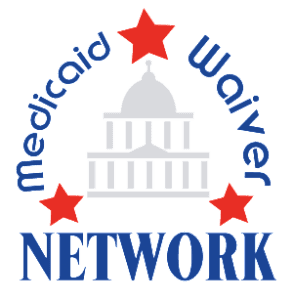 There are over 300 medicaid waiver programs available nationwide. Our waiver specialists know what every state offers.
Call us and we will explain the benefits of enrollment with each and every Medicaid waiver program available in your state.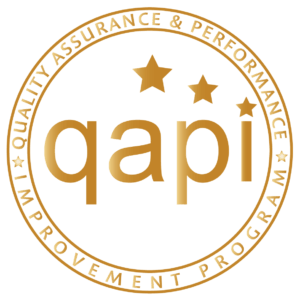 QAPI is not a one time, or annual, process but a continuous one. A continuous and comprehensive QAPI program leads to fewer mistakes. Your QAPI program establishes benefits such as efficiency and accountability in your staff. Increased efficiency and accountability leads to fewer mistakes, which in turn can result in decreased costs and increased reimbursement.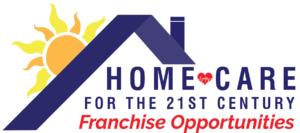 Home Care for the 21st Century is the first healthcare franchise to offer a full continuum of in-home patient care solutions. We have simplified the process and elevated care consistency by being a "one stop solution" for patient care services provided in the home.
ARE YOU READY TO START A HOME CARE BUSINESS?
Established in 1995!
For over 22 years, 21st Century Health Care Consultants has specialized in Accreditation Certification for Medicare, Medicaid, Private Duty Personal Care, and Companion Care services. We've assisted well over 2,000 home care agency startups. In 2016 alone, we helped more than 400 clients start a home care business. With 30 full-time home care consultants, we're devoted to the success of our clients.
Our experience, resources, proven processes and lifetime commitment to your agency's education and training are the most efficient/effective in the industry!
We are committed to helping our clients establish and maintain a well-balanced stream of revenue from all resources (whether public or private). That includes state specific Medicaid Waiver programs, Credentialing approvals for Insurance services, HMO's, Workman's compensation.
Ask any our clients and they will tell you we not only assure your agency's success, we also ensure that your agency is well-prepared to continually operate profitably in the ever-changing Health Care arena.