Home Health Care Policy and Procedures Manuals for Non-Medical Home Care, Home Skilled Care, and Home Hospice Care Agencies

Is your home health care or non-medical personal care agency in need of state specific policy and procedure manuals?
Does your home hospice, companion care, or private duty agency lack personalized documentation to offer clients?
Whether you are starting a companion care business, personal care business or a home health care business, you NEED home care policy and procedure manuals that are written and customized to meet your states standards. If you are also achieving medicare or private duty accreditation with CHAP, JCAHO or ACHC, your home care policy and procedure manuals will need to be customized to meet these standards as well.
Customized and Guaranteed to Meet Your Agency's Home Care State and Accrediting Standards.
With our policy and procedure manuals writing service, we guarantee you'll secure your state business license. Whether you need manuals for CHAP, ACHC, or Medicare accreditation, our team of home care consultants will ensure you pass any Private Duty or Medicare accreditation site audits. Regardless of your agency's location, we fully customize all necessary manuals based exclusively on the services your agency provides. Our team of Masters' prepared Registered Nurses and licensing specialists are experts at ensuring your agency meets its licensing goals.
Our home care policy and procedure manuals are carefully tailored to include the following:
State licensing requirements
Accrediting body standards
The services your agency provides
Your home care agency's name
Your agency's staff
Any other important information related to your agency
Work with a Trusted Leader in the Home Care Business Startup Industry
HomeHealthManuals.com, a 21st Century Health Care Consultants company, has been in business for more than 20 years. We've assisted well over 2,500 clients with their home care business startup process. 21st Century is proud to employ a team of 40+ full-time employees – each with a specific field of expertise. Our CEO, Rosina McFadden, is a former Senior CHAP Site Surveyor of 15 years. Rosina is industry acclaimed for pioneering New York's Long Term Home Health Care Program. This program has become the model for home care as we know it today. She also co-authored the book, "Nursing Homes without Walls" which is based on these standards. At home health manuals, we're proud of the quality of our home care policy and procedure manuals. Our industry experience, verifiable resources, and proven methods make us the best at what we do.
If you want to learn more about us and our services, contact us and we will help you.
There is no such thing as a home care policy and procedure manual template. You will find many websites selling generic policy and procedure manuals, but they are a liability to your home care business from day 1. First of all, every state is completely different. If you are obtaining a home care business license in your state, the state will want to review your home care policy and procedure manuals. Think of your home care policy and procedure manuals as a test.
The state will review your home care policy and procedure manuals to assure you have passed the stringent test and requirements meeting all of their state standards.
Everything is riding on your home care policy and procedure manuals being state specific. If your home care policy and procedure manuals are no good, how is the state to expect your services or understanding of state home care standards to be any good either?
Your home care policy and procedure manuals will also come into good use assuring you and your staff are adhering to best practices. If your home care business is ever in a situation and does not know where to turn, your customized home care policy and procedure manuals will have the answers. Is there any emergency? Turn to the emergency section and all of the contact details will be state specific. If you are in a state that is not licensed, you still need good, state specific home care policy and procedure manuals. Should you be in the same emergency situation with generic home care policy and procedure manuals and you are not able to react in time or to state standard, you could be faced with a lawsuit. The best lawyer in the world will not be able to justify to a jury why your agency was using generic home care policy and procedure manuals.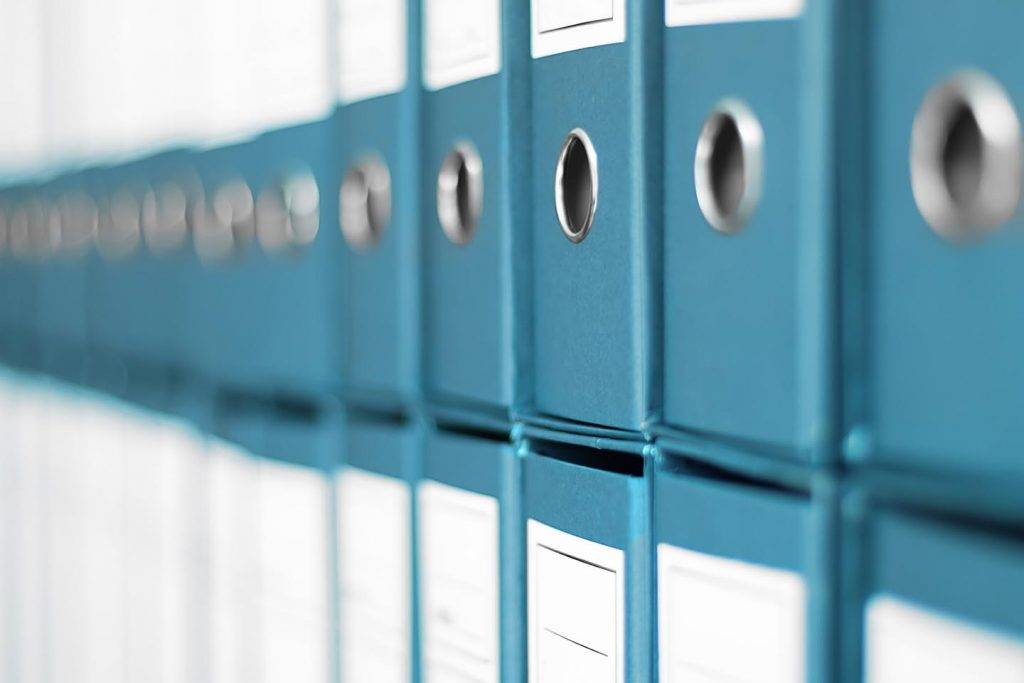 ALL of Our Valued Clients have EXCLUSIVE Access to Our Clinical Team
Through access to our clinical team during your site survey, our clinical team will ensure your agency avoids any deficiencies. This incredible service relieves your home care business license stress.
We're one of (and perhaps the ONLY) company providing this service. When you become our client, you will have exclusive access to this valuable resource.
Most importantly, we provide you with "Peace of Mind"
With our policies and procedures, we guarantee your success.
Peace of mind that you chose the right home care consulting company.
Peace of mind knowing you partnered with an industry leader that's been in business since 1995.
Peace of mind working with a company that's established well over 2,000 agencies throughout the United States.