Home Health Care License – Home Care Licensing Consultants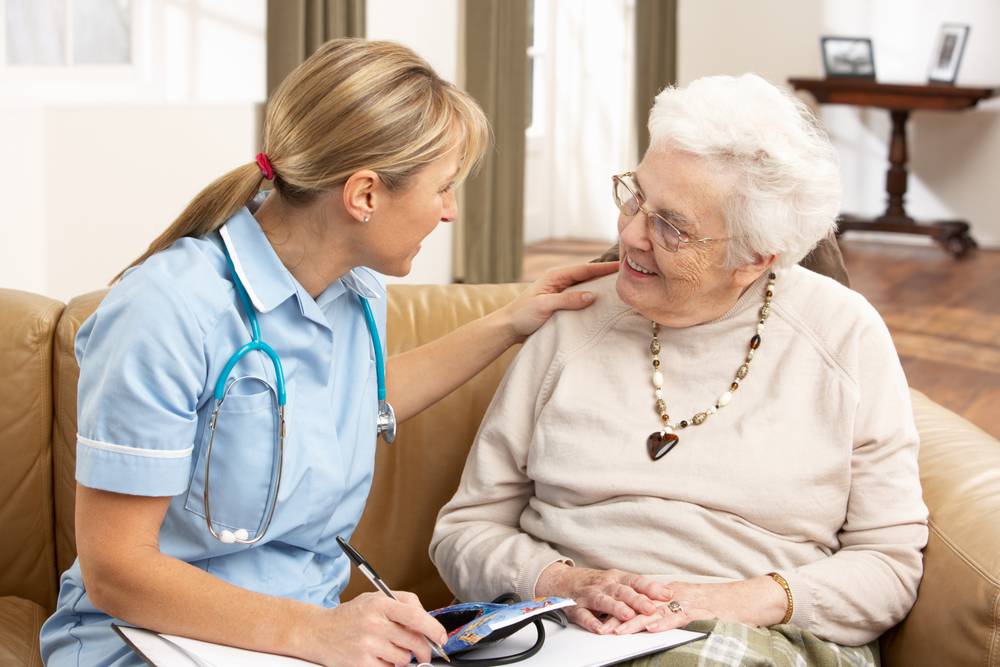 We are the industry experts, with over twenty years of experience in completing all types of home health care license applications throughout the country. We employ a team of licensed professionals who understand your state requirements. 
Our licensing team prides itself on its accuracy and ability to complete your licensing application correctly. Thus speeding up the approval process by avoiding any state commissions.
You will receive a binder which will include a completed license application and all the required attachments such as:
A reference guide will be provided on the front cover of your licensing binder.
This makes a seamless approval process for the state surveyor.
All that will be required on your part will be the signatures where indicated, a check for the state licensing fee, and mailing the binder in its entirety to the state licensing authority.
Contact us for more information. Call us to find about your state's licensing requirements and approval process.
What to expect when you a hire a Home Care Licensing Consultant?
Home Care Licensing Consultants must be knowledgeable in understanding your state regulations and any requirements for licensing approvals.
They can simplify as well as expedite the licensing process, assuring you pass the state license inspection.
They are experts in-home care and can train your personnel on how to operate your agency. Contact us and find out more about home health care licenses.
Their clinical team should be able to develop all of the manuals that you will need in order to comply with state and federal laws.
Permits are required for a Home Care License in most states
Permits and Home Care Licenses are required for a Home Health Care Agency. The permits and Home Care License requirements will differ for each state. The business may also require local permits, which can include a local business permit and an occupational permit from the county's building and planning department.
Tax ID and NPI Numbers Required to Open a Home Health Care Agency
To open a Home Health Care Agency you will need to apply for a Federal Tax ID as well as a National Provider Identifier Number(NPI number). These can be done at the respective websites. When you register your company with your state, you will get information pertaining to your state tax ID number. This will allow you to make the payments required for your state income tax and employment taxes for your Home Health Care Agency.
Issuing of Home Health Care License vary by state
Fourteen states do not accept license applications unless it can be proven through a Certificate of Need (CON) Application that the need for a Home Health Care Agency is pressing. CONs are difficult, if not impossible, to obtain and they typically require a significant and non-refundable filing fee. Thirty-six states at present allow the establishment of a new Home Health Care Agency without a Certificate of Need Application. All but four (Iowa, Michigan, Massachusetts, and Ohio) require the submission of a state license application.
The content of the licensure applications varies from state to state but there are always three common components:
The amount of proof and the number of forms that states require to substantiate items 1-3 above varies greatly from state to state. Hence applications may be as long as 55 pages.
Every state that requires a license application will also require a license inspection that will either be conducted by its own inspectors or by an accrediting body. Eighteen states at present require that the licensure inspection take place before a license is issued. All other states will issue a provisional license or what is in effect a provisional license and then follow it up with an inspection visit.
To get started with your home health care license Call Us 888-850-6932