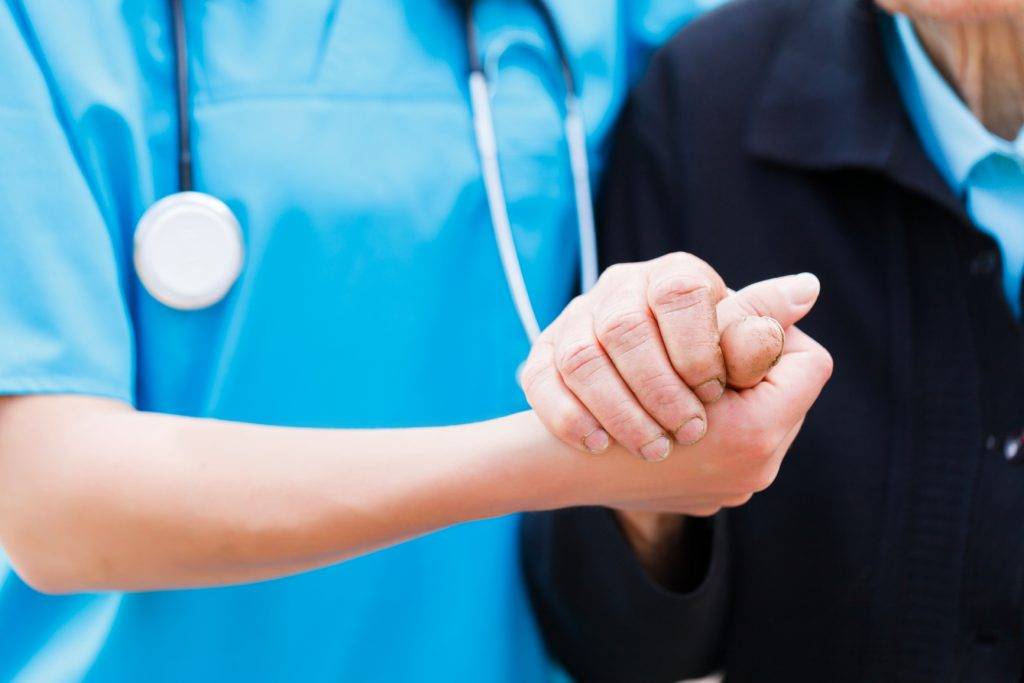 11 Apr

Finding Clients for Your Home Care Agency
Where Do I Find New Clients for my Home Care Business?
The uncountable amount of distractions that come with owning a home care or home health care business demands your attention in so many ways. At times you can get so overloaded, it would be easy to forget what made you want to get into this business in the first place – you want to care for people. Every home care agency owner has the same selfless goal of taking care of as many people as they can. However, that goal isn't as simple as just wanting to care for people. Potential clients must want you to take care of them and for most agencies, it's not always easy finding those people.
Successful owners know that referral sources are a critical part of building and maintaining a healthy home care business because that's where their new clients will come from. What sounds so simple never ends up that way because every agency in your area is competing for those same referral sources. A great way to separate yourself from the crowd is to get credentialing in programs like Medicaid Waivers, long-term care, and obtaining contracts with insurance companies and managed care organizations.
Definitions
Medicaid Waivers – A waiver is a special program designed by a state to cover needed home and community-based services (HCBS) instead of receiving care in an institution such as a nursing home. Waivers will send you referrals based on need and location.
Long-term care – Your everyday health coverage will not pay for daily, extended care services. Long-term care insurance is a private life insurance policy taken out by an individual that covers care for chronic illnesses, disabilities, and conditions that require daily assistance over an extended period of time.
Managed Care Organizations – a Medicaid health care system organized to manage cost, utilization, and improve the quality of care received from Medicaid patients. This method allows for the delivery of Medicaid health benefits and services through contracted arrangements between state Medicaid agencies and these MCO's.
To be different than everyone else, create your referral source with these programs. A Medicaid waiver or MCO is a vast well of patients who need care. Of course, the main ingredient is actually providing exceptional care to these clients when you receive them. Working those relationships, taking on tough cases, and providing exceptional care will bring success to any agency.
If you'd like to know more about credentialing or enrolling in programs to build your business, Healthcare Credentialing Solutions would love to discuss your agency to see if there's any opportunity to help you grow your business.
Want to learn more?
Contact us today:
Healthcare Credentialing Solutions
Phone: (877) 393-0411