Home Care Business Investment
Our home care consultants want to help you start your home care business. A home care business we would want our loved ones to use if they needed home care assistance. Our non-franchise home care consultants offer a program that is rivaled by no other home care business consultant or home care franchise in the industry. 
Our home care consultants will guide you to success, guaranteeing your home care license and state compliance with training you from startup, through opening the doors and beyond. Our home care training will assure that you know the ins and outs from employing, operating, and marketing to billing.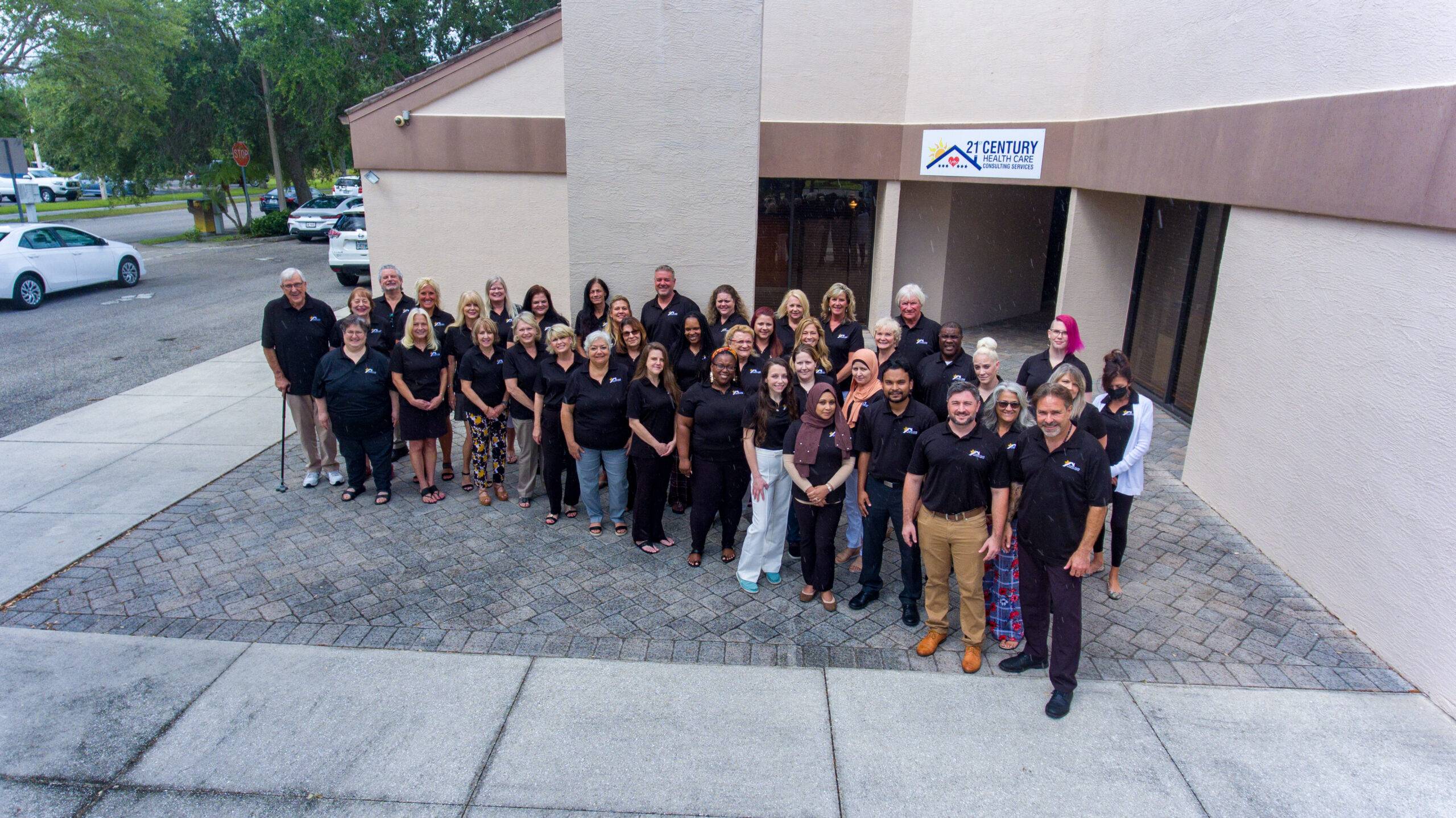 We guarantee you will achieve home care business licensure in your state and provide all of the tools and resources you will need to become a successful home care business in your community.
Our home care consultants train you and your staff every 4 months. There are no territory restrictions, unlimited growth, and low startup cost to start a home care business. We offer ongoing support and training as well as providing you with the resources and training you need to schedule, bill, and run your home care business.
In the year 2020, one out of five Americans will be a senior. With the senior population increasing dramatically, home care businesses are serving less than one percent of all potential clients. By 2030, there will be more than 65 million Americans over the age of 65. Starting a home care business is the best investment you can make. Some states are making it impossible to start a home care business. Luckily, most states do allow new home care businesses to startup.
Learn about Home Care Business Investment Solution for You, contact us for more information.
If you would like to start a home care business and make the best investment money can buy, contact our home care consultants today. Our fee is broken down into multiple payments and we guarantee your successful startup.
To learn more about having a lucrative home care business investment, contact us today.