Companion Care Business or Personal Care Business?
A companion care business provides non-medical care through qualified non-medical homemakers and companions also known as caregivers. Caregivers assist seniors and others with their activities of daily living (ADL's).
These services are provided where people are most comfortable – in their homes! Activities of daily living consist of supervision, meal preparation, medication reminders, light housekeeping, transportation to and from doctor's appointments, and social interaction.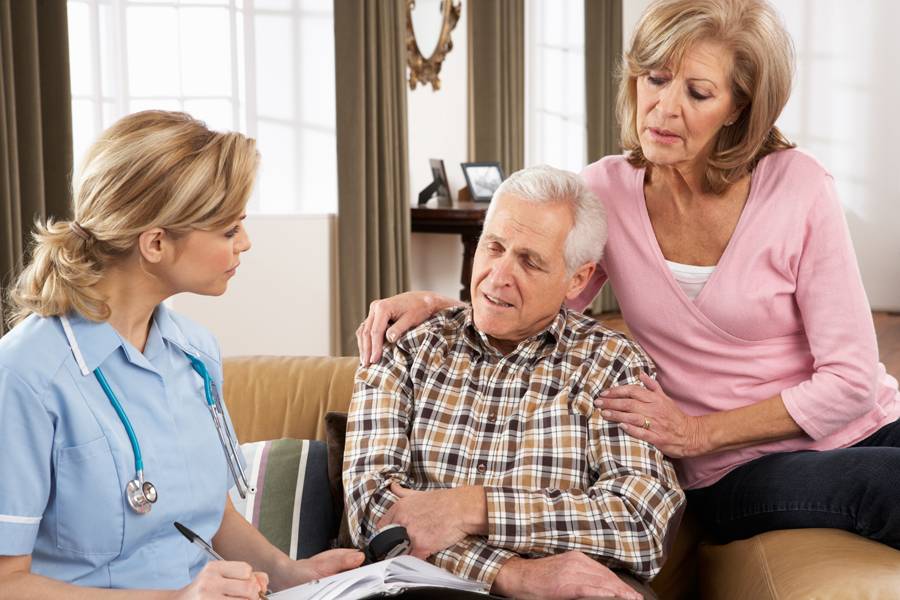 Caregivers are people who have a passion to help other people. In most cases, you will find that Caregivers you will be employing will have prior experience working with other families and seniors.
Our country's growing aging population and patient resource opportunities have made owning a non-medical home care business very lucrative.
Are non-medical services covered by insurance providers?
Companion Care services are paid for directly by the client. Medicare and Medicaid will not cover a patient for companion care services. However in some instances, long-term care insurance will cover non-medical home care.
Personal Care Services are also paid for directly by the client. However, Medicaid, state waiver programs veterans' programs, and private and long-term care insurance opportunities are available.
Is this an expensive business to start? Can I use a home office?
Unlike most business, Both a companion care business and a personal care agency require minimal startup costs and is ideal to operate from the convenience of your home.
What is a Personal Care Agency?
A personal care agency offers services that are high in demand. The agency is solely dedicated to helping others, which can be very rewarding. Not only will you feel good about helping others, you can also have a very profitable business as well. Depending on where your business is located a personal care agency may be called something different such as private duty care. A personal care agency employs Home Health Aides and Certified Nursing Assistants.
Typically, personal care is provided by a certified nurse's assistant (CNA, who can assist with everyday basic tasks, such as cleaning, cooking, and helping mom dress, bathe, and use the bathroom. A CNA can also remind the senior to take her prescription medications. These kinds of homemaker services agencies may or may not be licensed depending on the state.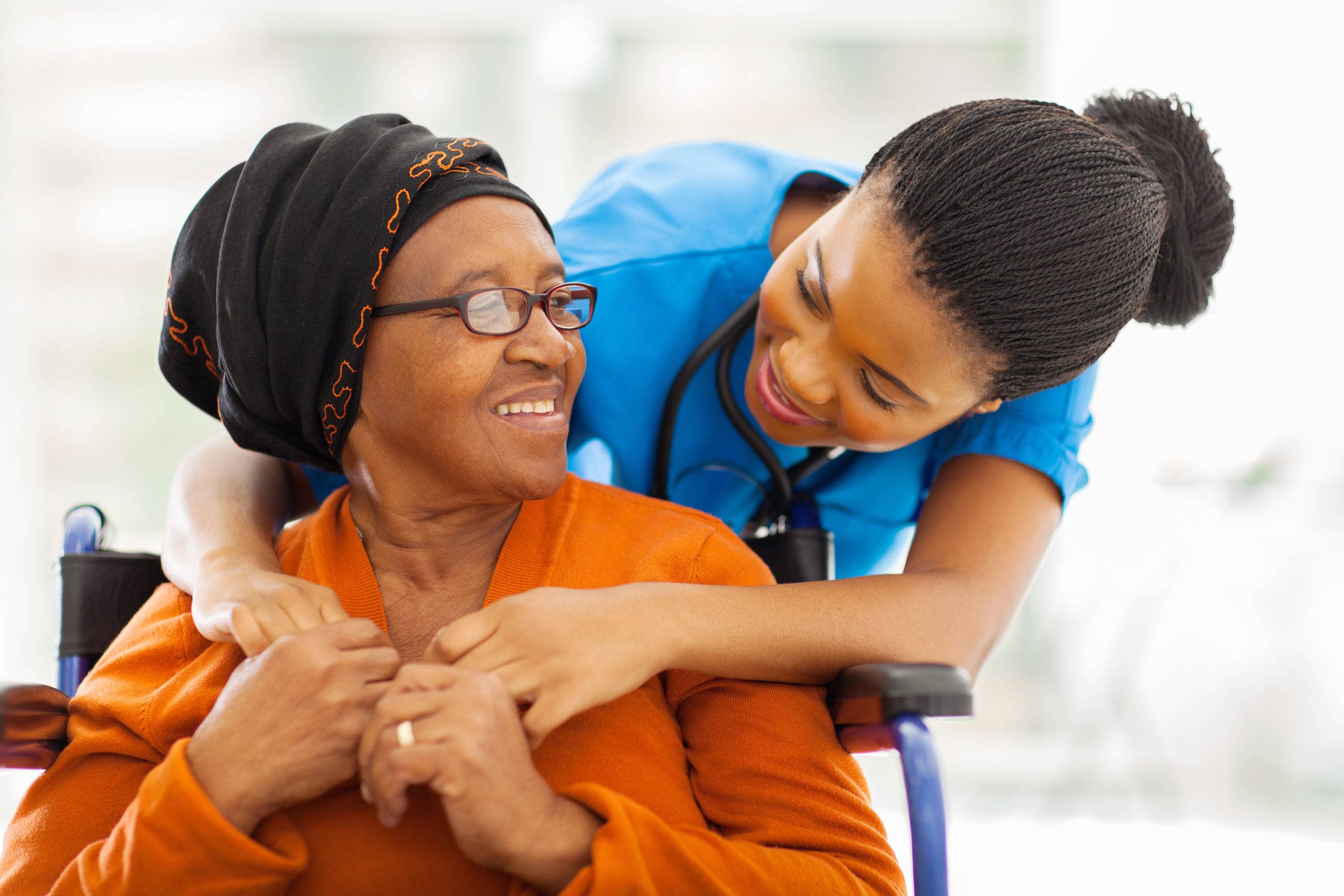 Now that you know the differences between a companion care business and a personal care agency, ask yourself the following questions:
What are the present-day opportunities for a companion care business vs. a personal care agency?
What is the startup cost difference between companion care vs personal care?
What is the scope of services that can be provided by the two?
What licenses or certifications are required?
What does a non-medical home care business charge for its services?
Have you thought about live-in care services?
How do nursing homes and assisted living facilities to compare when it comes to a non-medical home care business?
What are the state Non-Medicaid home care financial assistance programs?
You need to decide what to do next, start a Non-Medical Home Care Business or Agency.
Present Day Opportunities to Start a Non-Medical Home Care Business or Agency
Opportunities for nonmedical home care agencies continue to grow. The baby boomer generations propose unlimited opportunities for patient resources. In 2011 the baby boom generation began to turn sixty-five years of age. Today there are 40 million-plus Americans older than 65, and the number will surge to more than 88 million by 2050, according to the U.S. Census Bureau.
Can you imagine that the number of seniors alone that will need personal care and companion care will more than double by the year 2030. An estimated seventy-two million. A survey released in August by the National Council on Aging shows that 90 percent of respondents 60 or older would prefer to stay in their home over living in an institution.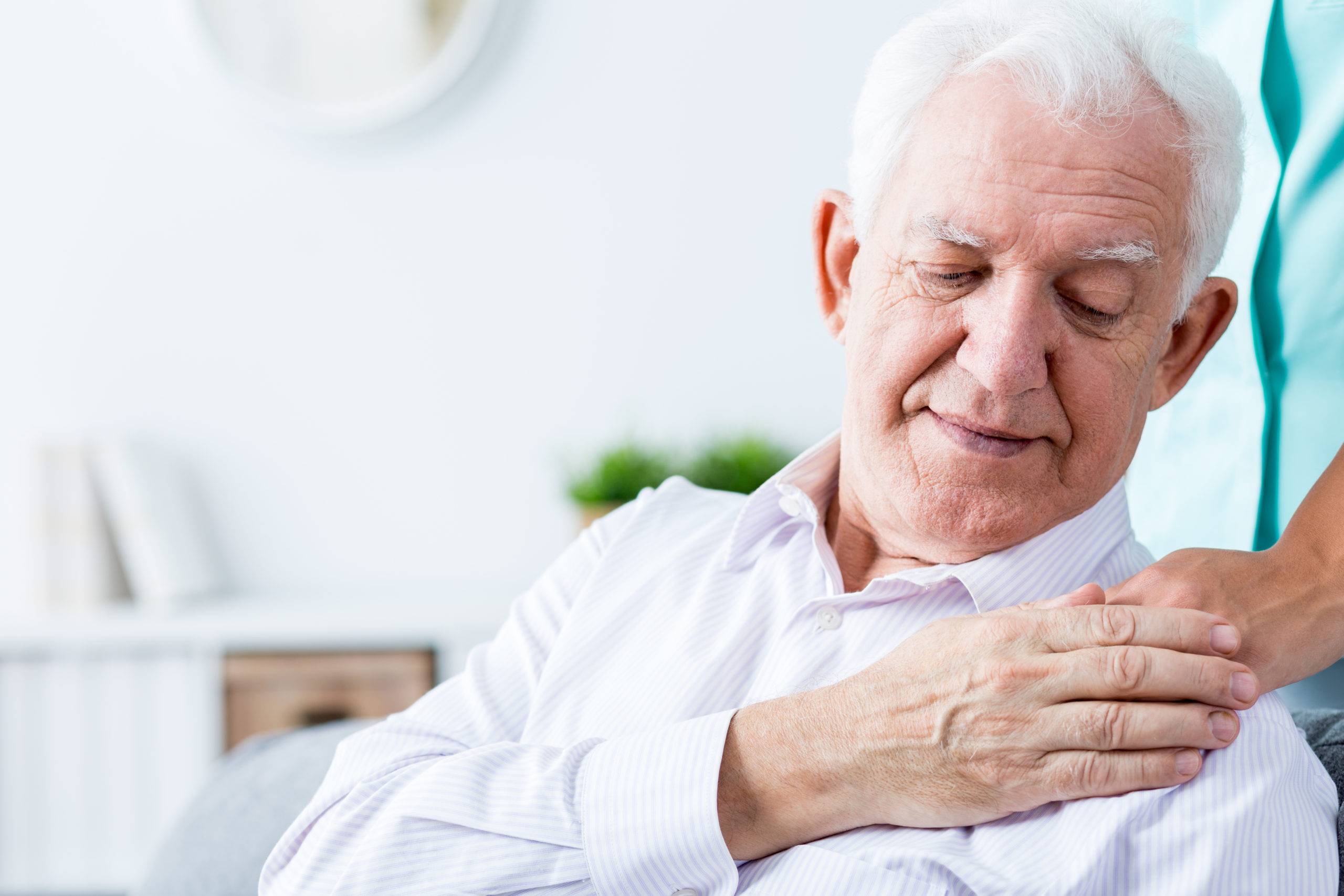 What licenses or certifications do Personal Care Paraprofessionals need compared to Companion Caregivers?
Caregivers require no formal training or certification in most states for companion homemaker service. Many states do have required training requirements for paraprofessionals that provide personal care.
Besides having to meet all state licensing requirements, Home Health Aides and CNA's are required to have twelve in-service education plans complete every year (this may differ from state to state).
Licensing requirements to start a Companion care business compared to a Personal Care Agency
State license requirements for companion care businesses will differ from state to state. In most states, you may find that you will need a form of registration or business license. In other states, you will need a home care license if you want to start a companion care business.
In most cases, a personal care business will need a home care license. Keep in mind the main reason for this is a personal care business can touch the client and requires trained paraprofessionals when a companion care business does not.
In some states, companion care is considered an option that can be provided by personal care agencies. In these states, a personal care business will allow you the best of both worlds.
You may offer a personal care service that allows you to touch and bathe patients as well as provide companion care services.
In most states to qualify for a personal care license challenges may arise due to credentialing and state requirements (an example would be Florida). Most states do not have any credentialing requirements when opening a companion care business.
What does a Personal Care Agency Charge for Home Health Aid Services?
Nationwide in 2014, the average hourly amount paid for personal care, non-medical home care is $19, States averages ranging from $14 – $25. Home Care Aides usually visit an individual several times a week for periods lasting from 2-8 hours. Note, these are average costs from home care agencies. Private individuals can be retained to provide most of the same services with fees that are 10% -30% lower. However, these independents are typically uninsured, do not go through background checks. Home health aides visit the home as much as medically necessary; typically for shorter periods of time than home care aides. In 2014, nationwide, the average hourly fee is $20 and different state averages range from $15 – $26. Alzheimer's care at home can be affordable and relatively low-cost when compared to residential care.
Typically home care providers do not charge additional fees to care for individuals with Alzheimer's. This is not the case in senior living residences where Alzheimer's and dementia care usually costs an additional $1,150 per month.
CareLinx founder and Chief Executive Officer Sherwin Sheik say his edge over rivals is cost. His clients pay a fee equal to 10 percent of the worker's pay, while the worker takes home $12 to $15 an hour on average. Home-care agencies generally charge $15 to $20 an hour and pay workers $10 to $12 an hour, according to Dombi, a figure that squares with the Labor Department's most recent wage estimates for this profession."
Home Instead Senior Care study indicates that 22 percent of the network's clients employ caregiver services four hours or less per week and 20 percent of clients employ them between four and eight hours per week. That could represent a savings of thousands of dollars a month, when compared to nursing homes and assisted living facilities.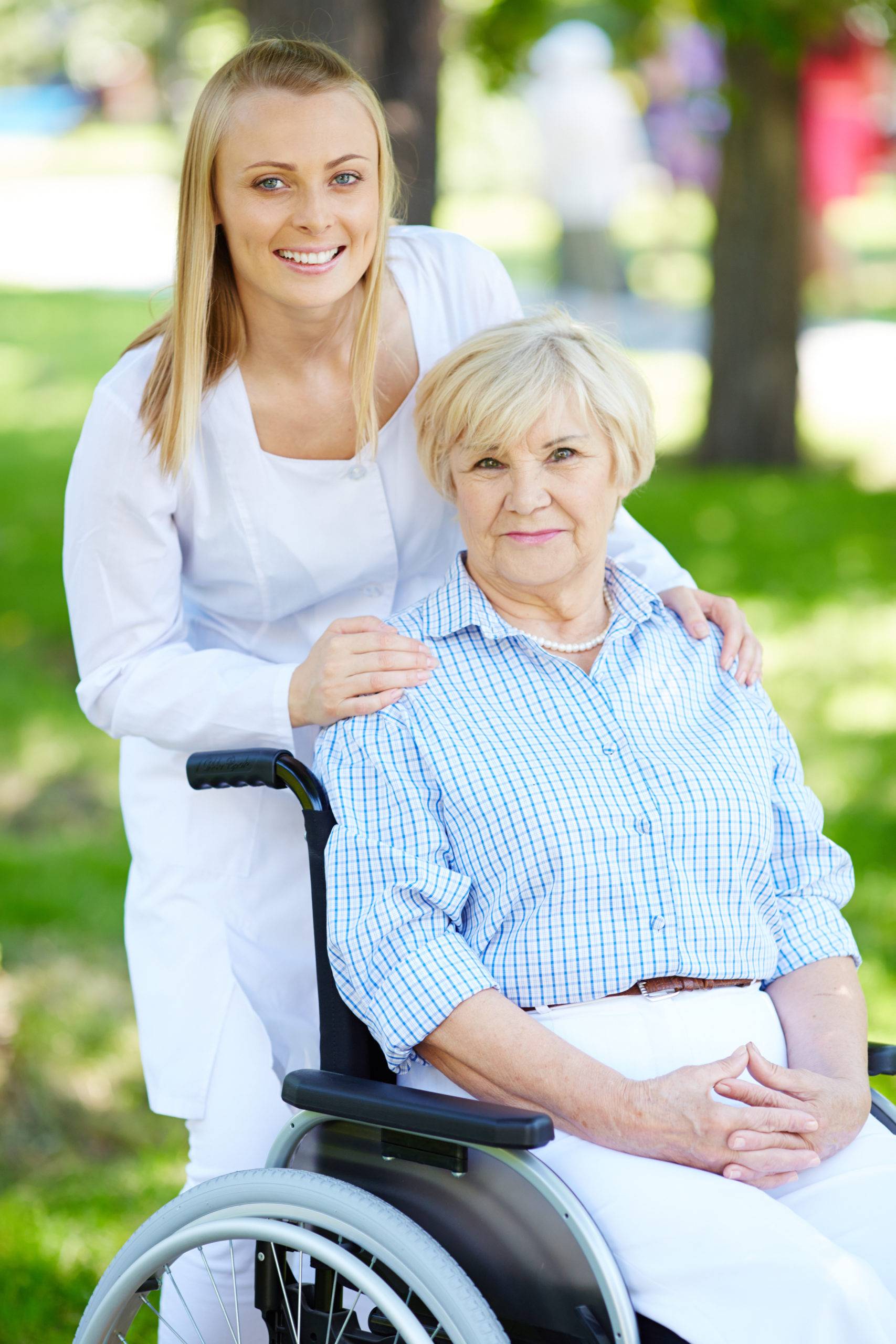 Another option is providing Live-in Care services
Live-in Care Services are provided to seniors who need someone to be with them around the clock. Caregivers can work for several days at a time and must be provided with adequate sleeping arrangements. They are paid a daily salary, not an hourly rate.
Usually, there is a rotating schedule between several caregivers who will rotate days for their services. If Hospice is involved in the care, they will work with the live-in Caregiver to provide caregiver training. A senior client must be to be comfortable with someone sharing their home.
A client's medical condition could change. It is possible for a Caregiver to provide services to a client throughout the night. If so there is around-the-clock services that are available as well.
General cost for Live-in Care services
• Cost: $160 – $250 per day
• Schedule: There will be a Minimum of two Caregivers assigned. They will rotate their days.
• Payment: In most cases, a two-week deposit is required. Billing will occur weekly or every other week.
• Benefits of Live-in Care: The major benefit is no nursing home. Clients want to remain in their homes. They can receive one on one care from a devoted caregiver and not be placed in a nursing home. All of this for less than what they would spend to be in a nursing home.
How does nursing homes and assisted living facilities compare when it comes to a Personal Care business?
According to John Hancock's 2013 Cost of Care Survey, there are far more expensive options for seniors compared to non-medical, Personal care:
The 2013 average cost of a private nursing home room ($258 a day/ $94,170 annually) has risen an average 3.6 percent per year
The 2013 average cost of a semi-private nursing home room ($227 a day/ $82,855 annually) has risen an average 3.6 percent per year
The 2013 average cost for a month in an assisted living facility ($3,427 a month/ $41,124 annually) has risen an average 2.0 percent per year
The 2013 average cost of adult daycare ($71 a day/$18,460 annually) has risen an average of 1.6 percent per year
The 2013 average cost for a home health aide ($19 hourly/$29,640 annually) has risen an average 1.3 percent per year
For more information on how to start a Non-Medical Home Care Business or Agency,
888-850-6932