Establish your very own Home Health Care Agency
Our New Agency Startup Program is designed to assist and provide you with everything you need to establish your very own Home Health Care Agency.
21st Century Health Care Consultants employs a team approach to assisting individuals with opening new Home Health Care Agencies. We are focused on the critical issues of organizational performance, strategy development, licensure and accreditation, interim management, executive coaching, and the many other challenges Home Health Care Agencies face every day.

You will be able to provide a wide range of health and social services to persons recovering from an illness or injury, or persons who are disabled and/or chronically ill. Our Home Health Care start-up program will enable you to provide medical services such as nursing, social services, and therapeutic treatments (physical, speech, occupational therapy). We can also assist you with opening a Non-Medical Home Care Agency providing non-medical personal and companion care services. This includes assisting patients with bathing, dressing, and eating.
Our Home Health Care New Agency Startup Program includes preparing your Home Health Care Agency to provide Home Health services that can be purchased privately by an individual expending his/her own funds; being able to accept private health insurance patients as well as Medicare and Medicaid patients.
The CHAP Accreditation or JCAHO Joint Commission Accreditation process will provide a catalyst for organizational management strategy. The onsite CHAP Accreditation Surveyor JCAHO Joint Commission Survey validates the application of those strategies and determines if the Home Health Care Agency is actually performing according to the goals and objectives it has adopted in its system.
Six reasons why we have the most successful New Home Health Care Agency Start-up Program in the industry.
1. We complete all of the applications and paperwork requirements. Our new Home Health Care Agency startup program begins with helping you choose the business entity that will best fit your needs (Sole proprietor, Partnership, Limited Liability Company, S Corporation, C Corporation). We then complete and file the required documentation, obtain a Federal Employer Identification Number (EIN) from the IRS. We will also obtain an NPI number for you. We will then register your business with the Secretary of State in your state. We complete the paperwork requirements for your state license. The recent and ongoing changes to licensing standards and regulatory requirements can make the startup process challenging. At 21st Century, we simplify the process and make it easy for you to understand. You provide us with the application information, and we do the rest. Each state will have different certification requirements and processes. This includes an in-depth description of planned operational policies, as well as the resumes and documentation of prospective employees' professional licensing and criminal background screening. When you receive your license application in a binder it will be easy to submit to your state for approval.
2. We complete the more extensive licensing procedures needed to become a Medicare, Medicaid, or Private Duty Home Health Care Agency. This includes the CMS required 855a Medicare Application and civil rights package.
3. We offer a very complete operational package. Our Policies and Procedures, Nursing Procedures, Patient Admission Packet, Personnel Files, Forms, Logs, In-Service Education Plans, Patient Teaching Guides, Committee Minutes, etc. are customized to meet your Home Health Care Agency's needs. Our Home Health Care Agency policy and procedure manuals are written specifically to meet your State's requirements, Medicare, Medicaid, or Private Duty standards, and Accrediting Body requirements (Watermarked with your Agency's name and logo).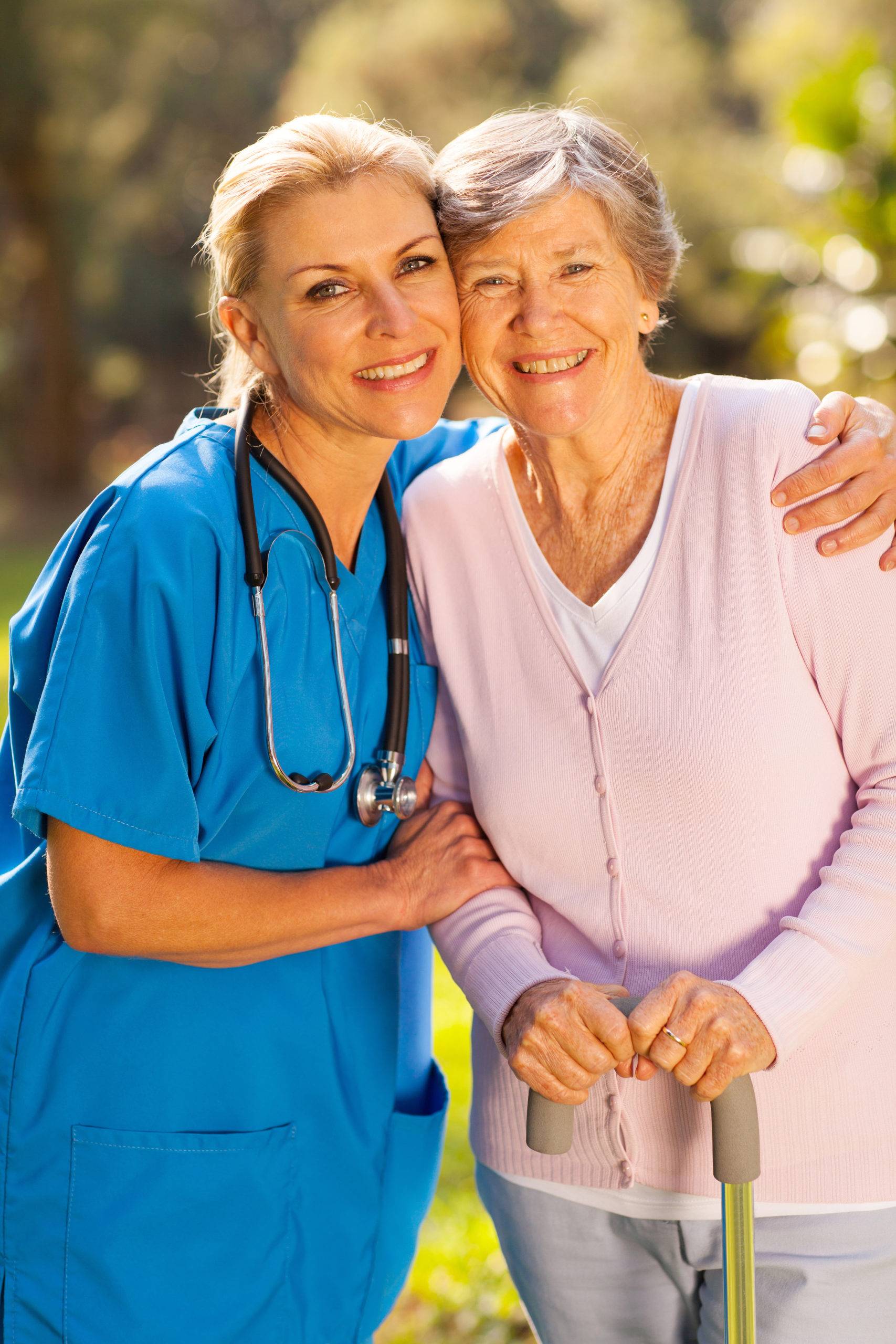 4. We provide our agencies with startup services that are developed and customized specifically for your Home Health Care Agency to be compliant with all state regulations and the regulations for Medicare, Medicaid, or private-duty requirements that are set forth by the Accrediting Body.
5. We work with all three Accrediting agencies.
CHAP, the Community Heath Accreditation Program
ACHC, the accreditation Commission for Health Care
JCAHO, the Joint Commission
6. We are the only Home Health Consulting Company that offers a Lifetime Home Health Care Training and Support Program ( We also offer Advanced Courses in Oasis and Coding as well as Marketing & Business Development).
You will leave our Training Seminar ready to hit the ground running and launch your very own Agency.
Below is a detailed overview of our tools, resources, in-depth training and comprehensive support services for our new agency start-up program.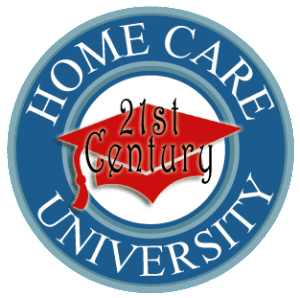 Completion of your State License Application Package
State License Inspection Assistance
Completion of any Plan of Correction required by the state resulting from their inspection

Completion of your Policies and Procedures in compliance with State, Medicare and CHAP standards
Forms Required for Agency Operation
Completion of your Medicare Application Package
Nursing Procedures & In-Services
Preparation of Minutes for seven required Committees
Medicare Accreditation Services
Training at your main location to review the Agency's Operation and Accreditation process (As performed by the Accreditation surveyor)
Lifetime training support, offsite at our training facilities in Houston and Tampa (four times a year).
Additional Advanced Training courses are available for Coding and Oasis and Advanced Marketing & Business Development.
Telephone consultation, support and assistance during the State License and Medicare Accreditation site survey
Mock Accreditation Survey performed at your Agency
Completion of Survey Plan of Correction (if applicable)
Consultation after site survey
All members of the 21st Century consulting team remain actively involved in professional associations, policy development, and engagement with current providers of service. We are only in the business of consulting and establishing home health care organizations.
"This lets us provide the very best education, training, and support services for all of our agencies. It not only assures that an agency gets its certification. It also insures that the agency is well-prepared to operate and be completely successful in the ever-changing health care arena."
John Vincent Dapello, President