How to obtain a State License for your Home Health Care Agency?
21st Century Health Care Consultants will get you licensed and accredited, guaranteed!
Starting a Home Health Care Business is a demanding task. Legal registration and permits for running the business are required, but the most demanding item is the submission of the required State License application and preparation for the subsequent State License inspection.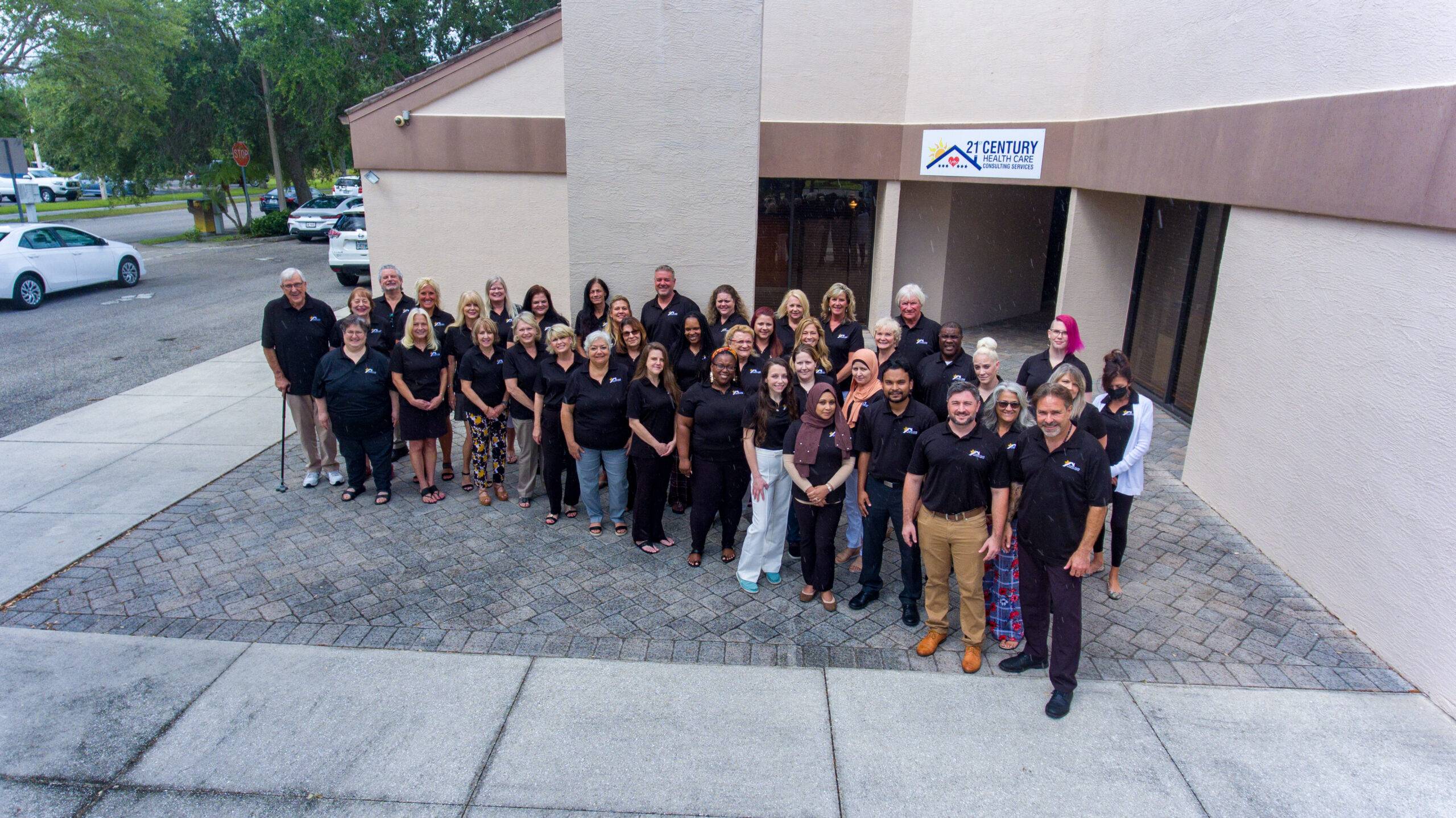 Hiring a Home Health Care Consultant
Consider hiring a Home Health Care Consultant that is knowledgeable about setting up Home Health Care agencies in your state. A good consultant can simplify and expedite the licensing process, assuring you pass the State License inspection, train your personnel on how to operate the agency, and develop the Home Health Care Manuals that you will need in order to comply with state and federal laws.
Registrations for Opening a Home Health Care Agency
The Home Health Business needs to be registered to be a legally operating business in the United States. According to Business.gov, each state has a set of requirements or rules regarding business registration. You will need to register the Home Health Business under the state laws in your state. Set up the business entity that will best fit your needs. Typically this will be a sub-chapter S corporation or a Limited Liability Company (LLC). If you have an existing corporation or LLC, these entities can be used, as you may wish to obtain an assumed or fictitious name to identify your Home Health Care Agency.
Permits and Home Health Licensure are required to open a Home Health Care Agency
Permits and Home Health Care Licensure are required to Start a Home Health Care Business. The permits and Home Health Care License requirements will differ for each state. The Home Health Care Business may also require local permits, which can include a local business permit and an occupational permit from the county's building and planning department.
A Tax ID and NPI Number is required to open a Home Health Care Business
To open a Home Health Care Agency you will need to apply for a Federal TAX ID and a National Provider Identifier Number (NPI number). These can be obtained at the respective websites, or by a member of our team. When you register your company with your state you will get information pertaining to your state tax ID and the payment of state income taxes and employment taxes for the business should it require additional assistance.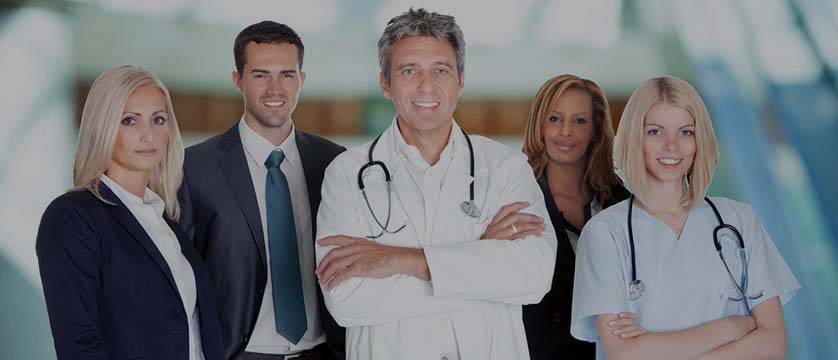 Home Health Care Licensing
Some states do not accept license applications unless it can be proven through a Certificate of Need application that the need for a Home Health Care Agency is pressing (CON's are difficult, if not impossible to obtain and they typically require a significant and non-refundable filing fee). Most states, at present, allow the establishment of new Home Health Care Agencies without a Certificate of Need Application. Furthermore, some states do not require the submission of a State License application.
21st Century Health Care Consultants completes all license applications for its clients. You will be provided a three-hole binder which will include the completed Home Health Care License Application and all required attachments. An index will be provided as the front cover and the package in its entirety will be mailed to the client who will sign where indicated.  The client will then attach a check for the license fee and mail the book in its entirety to the state authority. This approach organizes the application package for the person reviewing it and avoids the possible misplacement of documents. This will ensure immediate approval without a need for corrections.
The content of the licensure applications varies from state to state, but there are always three common components:
1.  Proof of agency authorization must be provided
2.  Criminal Background Checks must be conducted
3.  Proof must be provided that key staff members (typically, Administrators and directors (s) of Nursing) are qualified under state regulations.
The amount of proof and the number of forms that states require to substantiate items 1-3 above varies greatly from state to state. Hence, applications may be as short as five pages or as long as 55 pages depending on the state you are located in.
Unless an applicant fails to sign the application or fails to provide the required fee, the application will not be sent back to the applicant. Instead, if the application is not filled out properly a letter of corrections or omissions will be sent to the applicant and the applicant will be given anywhere from 15 days to 30 days to make the corrections. If the state is not satisfied with the response the application will then be rejected. For this reason alone, you may want to consider hiring a consultant.
The most common reason for an application to be rejected is that the state determines that either an Administrator or a Director of Nursing is not qualified to hold their positions. 21st Century Health Care Consultants will not allow a license application to be submitted unless we are certain that the staff members qualify.
Every state that requires a license application will also require a license inspection that will either be conducted by its own inspectors or by an accrediting body.  In most states, licensure inspection will take place before a license is issued. All other states will issue a provisional license and then follow up with an inspection visit.