How to get a Home Health Care License in Montana
Opportunities to open home care agencies continue to grow in Montana due to the aging population and preference of many elders to be cared for in their homes. Starting a home care agency to meet this great demand for in-home care in Montana may potentially be a rewarding business enterprise. In Montana, a home health Care business offers helpful services for needing Montana residents, especially the elderly. The Montana home health business owner can go to the patient's home and provide services.  Initially, it is very important to understand the distinction between starting a medical skilled home health agency in Montana versus a non-medical home care agency in Montana.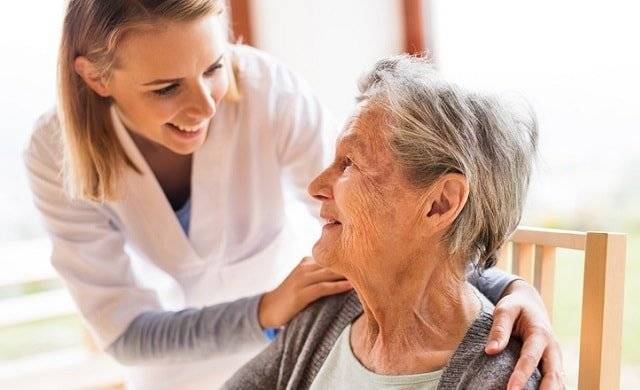 Medical skilled home health agencies as the name imply administer skilled Montana licensed nursing and rehab therapy services under physician's orders with strict guidelines imposed. Medical home health agencies in Montana require extensive licensures that could include Medicaid certifications.
Basically non-medical home care services in Montana include personal care, assistance with daily living activities, meal preparation, housekeeping, and transportation. Such services are often vital for folks to remain safe and comfortable in their homes.
Private pay rather than 3rd party billing sources is the most common form of payment for non-medical home care in Montana. Home Health Care is Licensed in Montana, Personal Care and Companion Care Home Care Services are not licensed in Montana.
We are well informed with the Montana Home Care and Home Health Care Licensure process, call us today for a free Montana Home Care consultation. Formal Home Care training or medical background is not required for owning and managing a home care agency in Montana. Many healthcare workers in Montana often find this home care business endeavor attractive due to their experience but by no means is this a prerequisite for licensure in Montana. Strong communication and organization skills with a well-planned home care business strategy are more fundamental to success when opening a Home Care Business in Montana.
What is Needed to Open a Home Health Business in Montana
Starting a Home Health Business in Montana is a demanding task, as legal registration and permits for running the Home Health Business are required. The owner also needs to plan out the services that are offered by a Montana Home health business for needing patients or the elderly.
Hiring In Montana, Home Health Care Consultant
Consider hiring a Home Care Consultant that is knowledgeable about setting up home health care agencies in Montana. A good home health consultant can simplify the process and can expedite the Montana licensing and Accreditation process, train your personal on how to operate the home care agency, and develop all the Montana Home Health Manuals that you will need in order to comply with Montana and federal laws.
Registrations for opening a Home Health Care Agency in Montana
A home health business in Montana needs to be registered to be a legally operating business in the United States. We will get your Home Health Business Incorporated in Montana, as well as provide you with a Tax ID Number and NPI Number. We will complete all steps for your Montana Home Health Licensing application.
We will come to your Montana Home Health Care Business location to walk you through a mock Accreditation audit and hold your hand through the entire process. Are you ready to get licensed and accredited for Home Health Care in Montana? Contact us today!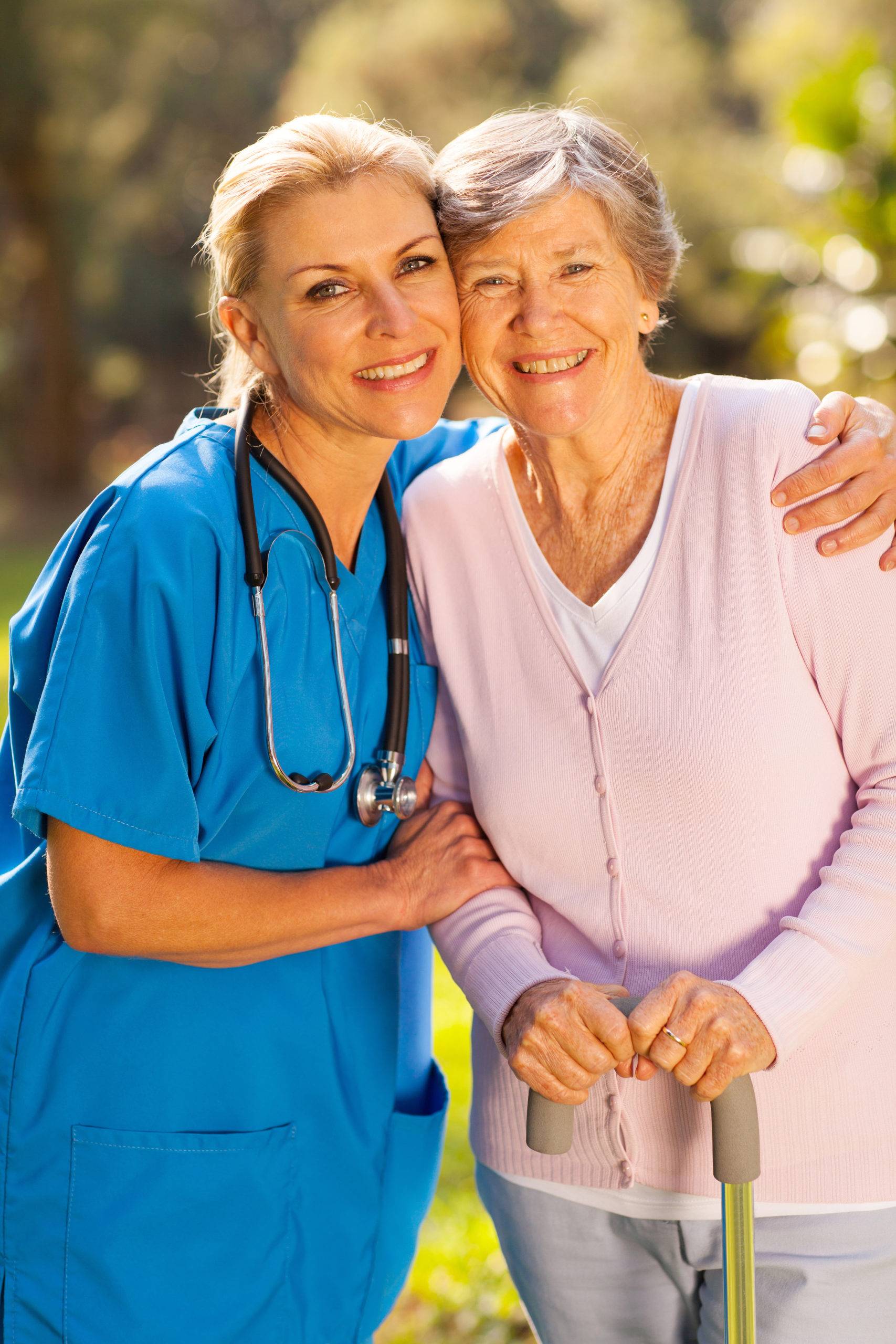 Montana Permits and Licenses required to open a Home Health Care Agency
Permits and home health care licenses are required for a home health business in Montana. The business also requires local permits, which can include a health permit from the county's health department and an occupational permit from the county's building and planning department.
Tax ID and EINs required to open a Home Health Care Agency in Montana
To open a home health agency in Montana you will need to apply for tax IDs and licenses. We will contact the IRS to apply for an employer ID number, also known as an EIN. The business owner also needs a state tax permit, which we will obtain from the secretary of state's office upon registration. The state tax permit covers income taxes and employment taxes for the business should it require additional assistance.
Office and Communications requirements to open a Home Health Care Agency in Montana
Having an office is another thing the home health care business owner may need in Montana. The business office has a computer, telephone, e-mailing system, fax machine, and patient files so the patients or elderly can contact the Montana home health care during opening hours. A Home Care Agency will also establish a business checking account and credit card account and apply for business loans if required to meet home care start-up costs in Montana.
The office is also where the business owner spends time organizing the budget, creating service plans, and preparing for visits that must be made for the following day or week on the road. Depending on the services that will be offered, you may need to obtain a lab license or waiver.
You may also need to obtain a contract to handle bio-hazardous waste in Montana. We want to help you get started. How can you go wrong when we are not only experienced but guarantee licensure for home health care as well as guaranteeing your Montana home health care business will get Accredited.
Montana Home Health Care Policy and Procedures and all agency operational materials required to open a Home Health Care Agency
We suggest that you purchase professionally written Montana Home Care policy and procedures manuals. These Montana policies and procedures need to be written specifically to include all of Montana and federal requirements. If skilled services are provided these policies must include conditions of participation and Accrediting body requirements. You will also be required to have all operational materials such as new patient admission packets, Personal Files, Logs, Forms, In-service Education Plans, Nursing Procedures, Documented minutes for committee meetings, etc. For More Information about obtaining a Home Health Care License In Montana please Call 888-850-6932 Or Go to our Contact Us Page